Israel at War Emergency Campaign
Israel is under attack on multiple fronts.
It's no secret, all our IDF units need a wide range of tactical equipment.
Please help us with buying this equipment for our IDF soldiers and security personnel.
Please join us in helping our IDF soldiers.
Together we will win.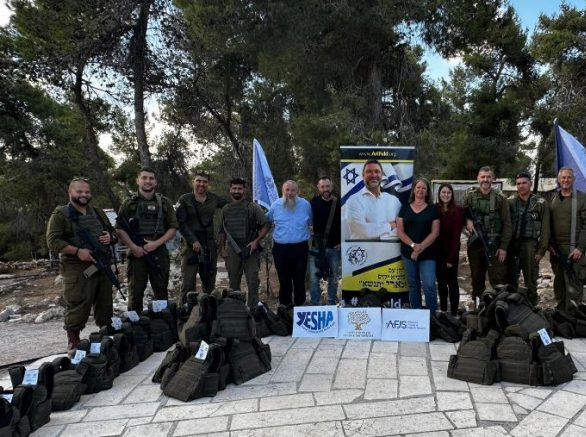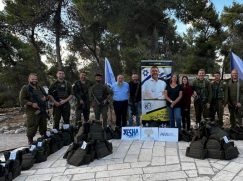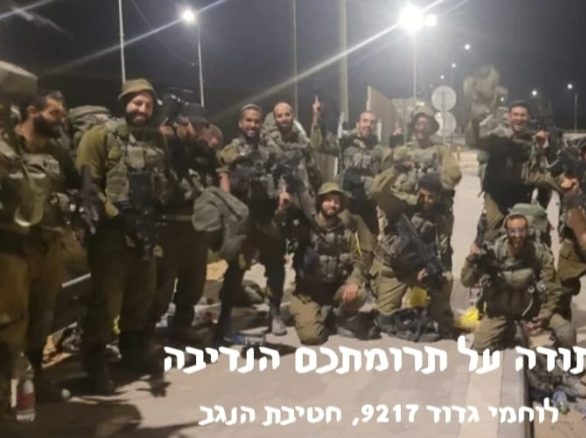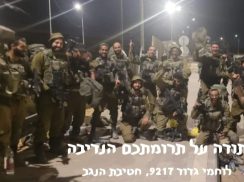 The Ari Fuld Project is a registered Amuta (NGO) in Israel ID# 580672897 (with Tofes 46)
and a registered 501(c)(3) charity in the US: 83-3571366
For large donations, or donations by check, please contact us directly.