Ari Fuld's First
Memorial and Dedication Ceremony
Sunday, Oct. 6, 2019
Ari Fuld's Dream
Stream-a-thon
Thursday, Sept. 26, 2019
The Torah Warrior Project
In cooperation with IYIM (International Young Israel Movement), The Ari Fuld Project is donating three Sifrei Torah to the IDF – the Army, the Navy, and the Air Force, this coming October 2019, in Ari's memory. 
An annual education day about Ari Fuld and his life's work.
This project will create and distribute educational materials and other learning resources for teaching students on Yom Ari. 
Note to Educators: Contact us if you would like your school, yeshiva or seminary to participate.
Ari produced thousands of videos about Israel on Social Media. These videos will be downloaded, archived, tagged and stored in an online, searchable database.
This project will allow anyone in the world to search for a subject, location or interview from Ari's many videos. 
Every week Ari published a new video on the Parsha. These videos will be transcribed and turned into weekly Parsha pamphlets, and eventually a book.
This project, our most important one, will spread Ari's Torah teachings beyond its original internet audience, making them more accessible to the general public. 
Mar
13
Fri
2020
RJC Annual Leadership Meeting

@ Venerian/Palazzo Resort Hotel & Casino
Miriam will be speaking at the Republican Jewish Coalition convention in Las Vegas, in March. For details please go to the:
RJC website
for more information or to register.
Mar
20
Fri
2020
Run4Ari 2020

@ Jerusalem Marathon
This event has been postponed due to Coronavirus.
Run with

Team Ari Fuld

in the 2020 Jerusalem Marathon.
Your donations will go towards continuing the work and projects of Ari Fuld.
To Run with Team Ari Fuld:
Note: Registration ends: February 20
2) Fill in the Registration Information (including shirt size). 3) We will send you an email with the amount to pay, and the link where to pay it. (You can also find a sponsor to pay your registration fee. Prices listed below the photos).
4) You will then receive a non-transferable code to enter on the Jerusalem Marathon page.
We are also looking for VOLUNTEERS before and during the race.
If you have any questions, email: RUN(at)AriFuld.org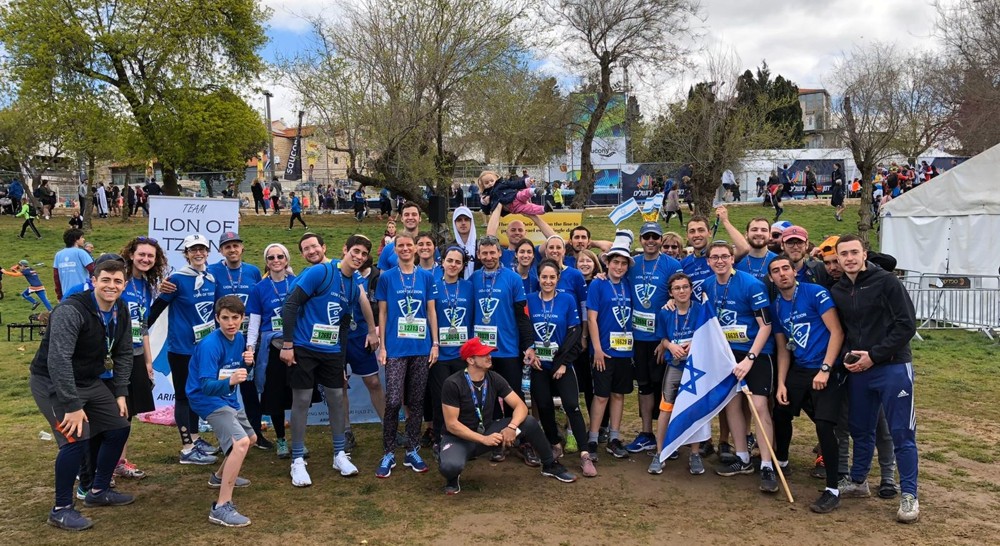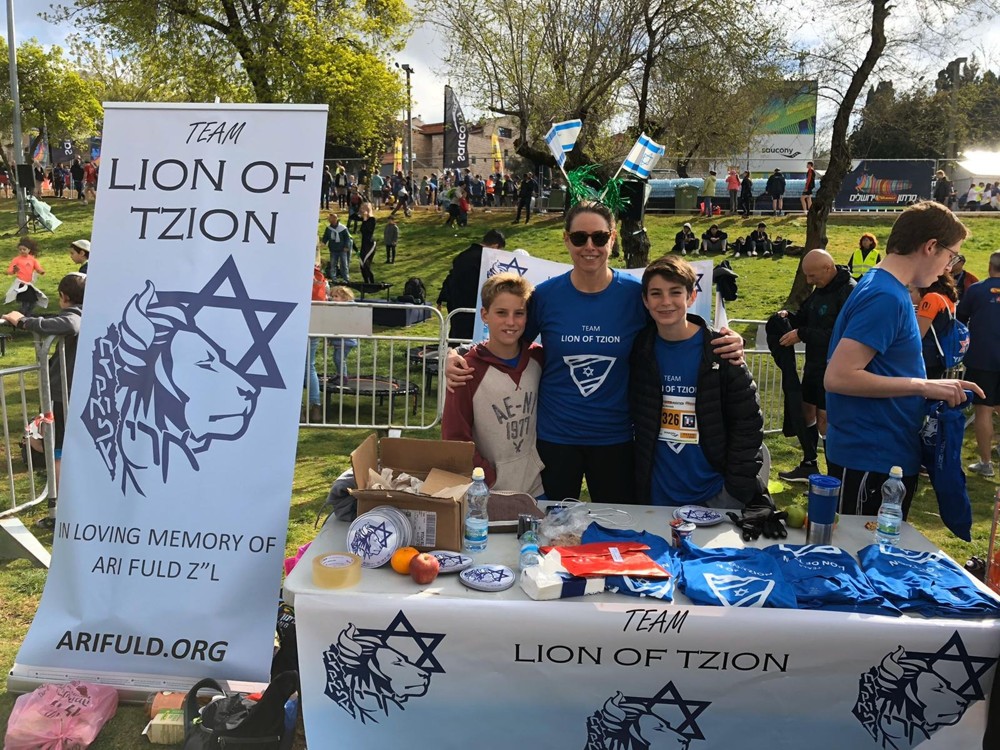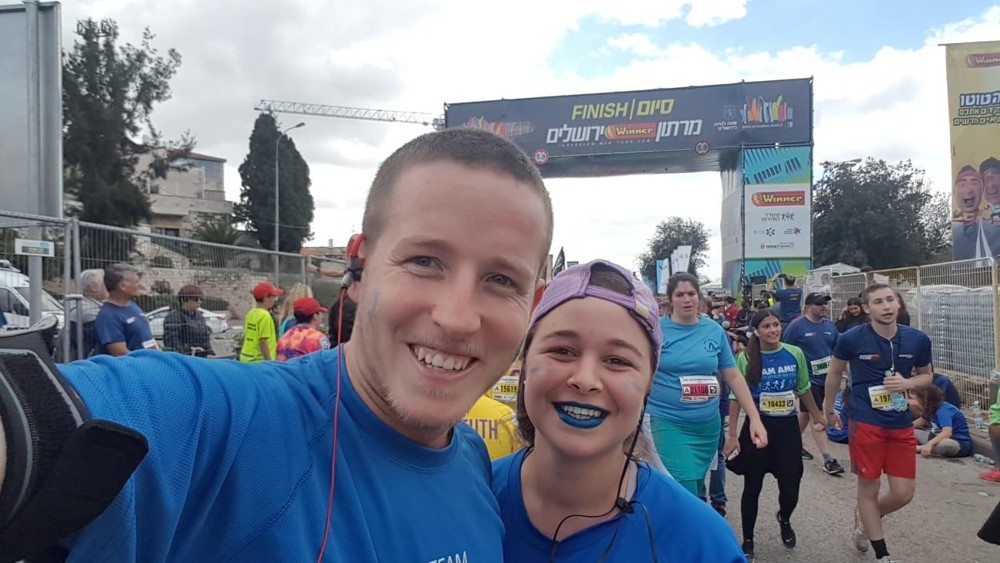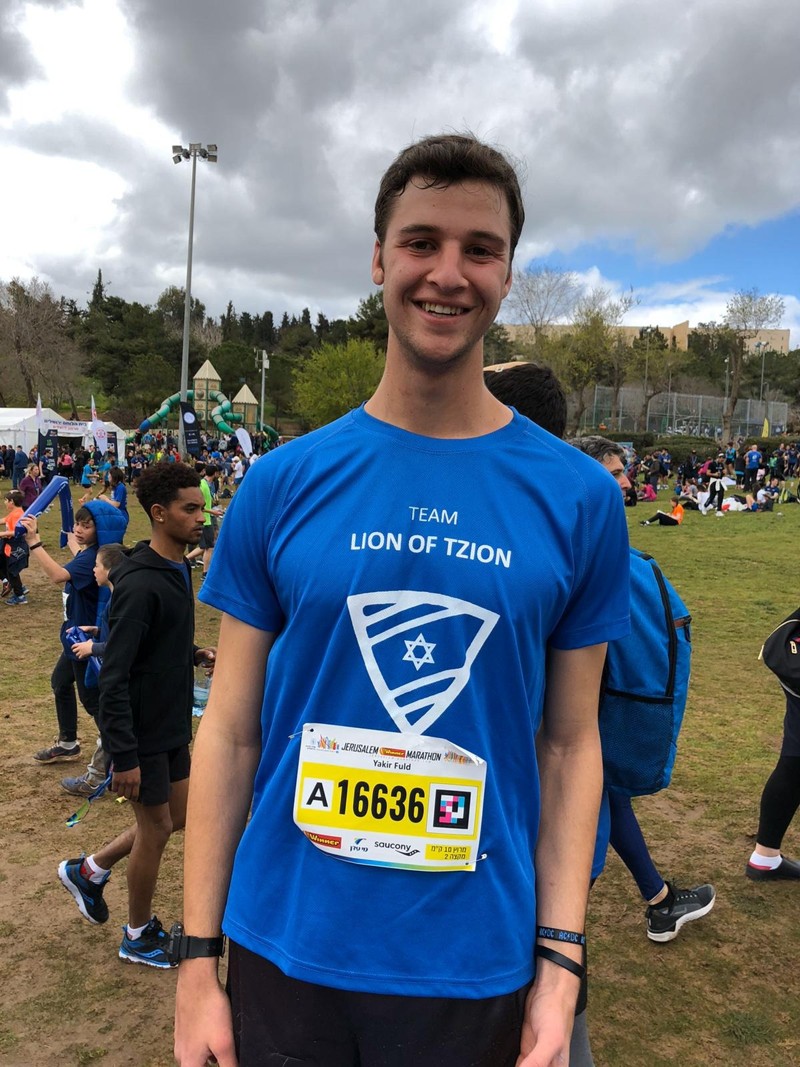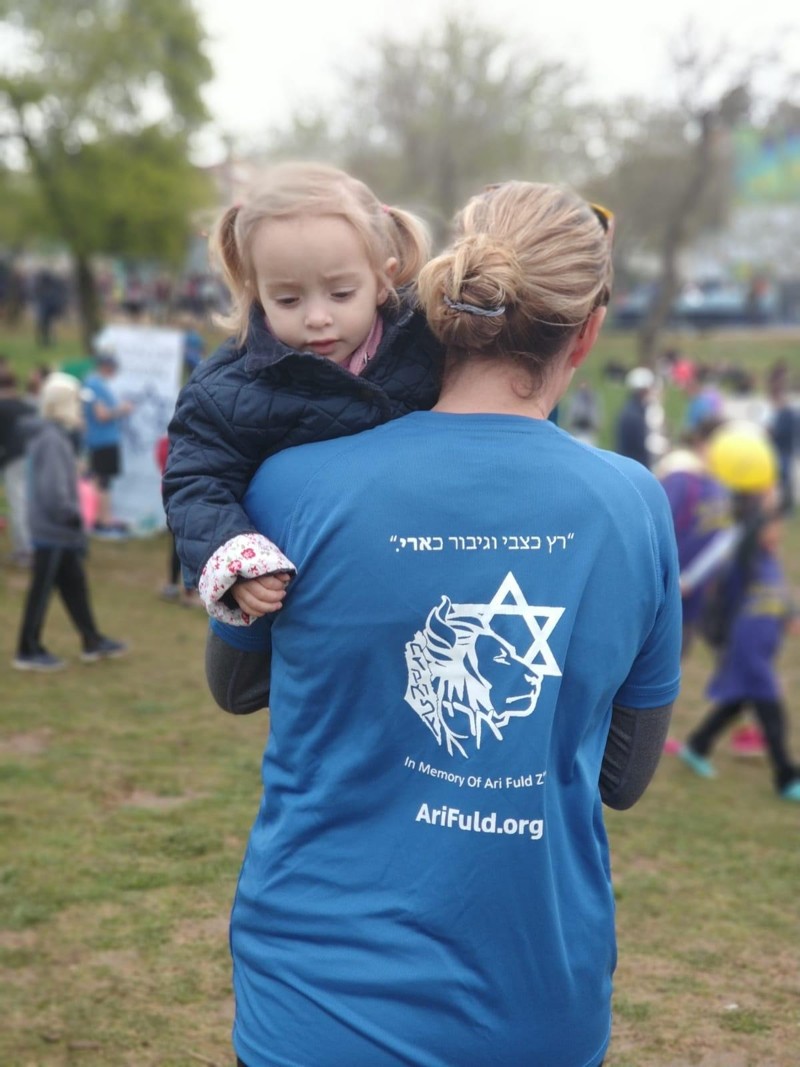 Registration Fees to run with Team Ari Fuld
---
Family (up to 6 family members)    NIS 220
The Family run includes 2 shirts.
---
5 KM Run      NIS 170
---
10 KM Run     NIS 250
---
Half Marathon    NIS 300
---
Full Marathon     NIS 350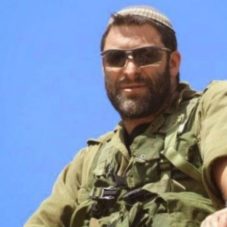 About The Ari Fuld Project
During the Second Lebanon War, Ari Fuld, who served in an elite IDF reserves paratrooper unit was miraculously saved from death – only because he ran into the field of fire to rescue his fellow wounded soldiers and brought them to safety. 
After that life-changing moment, Ari completely rededicated his life to defending Israel and the Jewish people, helping IDF soldiers, and teaching others about the beauty and depths of Judaism…
Sign up for updates on the status of Ari's projects and learn how you can join use and make them a reality.